Custom Software Development Services
Overview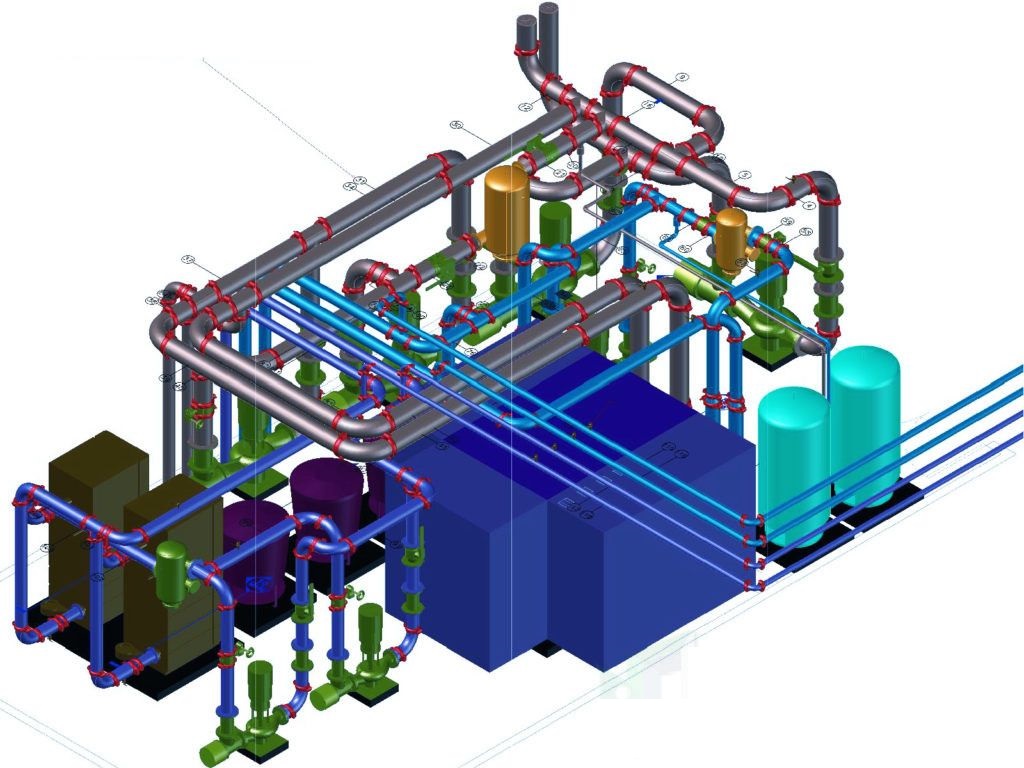 We offer custom software development services for a wide range of platforms including Microsoft Windows, the Web, mobile devices such as the iPhone and Android-based phones, and tablet devices. By combining our in-house software expertise along with our offshore development partner, we are able to provide high-quality, reasonably priced custom software services. The following are more details:
Mobile Software Development: We are developing customized mobile software for a number of clients including Ingersoll-Rand (Trane Company), Mitsubishi Electric, ASHRAE, CLEAResult, Rinnai America, Inficon, DNV GL (KEMA), and others. Our speciality is developing apps targeted toward engineers and architects.


HVAC Internet of Things (IoT): The Internet of Things is a term that describes any type of Internet enabled device, whether we are talking a desktop computer that connects to the Internet or a wrist band (like Fitbit) that tracks your sleep and daily walking habits. We have been developing HVAC-related IoT mobile apps for over 10 years. Click here for more information.


Desktop Software Development: We have developed customized desktop engineering software for a number of large organizations over the past 25 years including Carrier, Honeywell, Autodesk, Mitsubishi Electric, AAON, Fujitsu, and more.


Web-Based Software Development: We have developed customized web-based equipment selection, service management, and load calculation software for a number of clients including Johnson Controls, ASHRAE, First Energy Corporation, U.S. Department of Energy, Pacific Northwest National Laboratory (PNNL), Fujitsu General, SG America, AG Solutions, and other clients. Click here for more details on our HVAC equipment selection software.
Here is a list of stories (along with completion [or anticipated completion] dates) describing a subset of all of our software development projects (Also, view our
blog
for other stories.):
The International Building Performance Simulation Association (IBPSA-USA) awards a software development contract to Carmelsoft to develop a web-based software portal for ASHRAE Standard 140 compliance and validation. More information coming soon. (Fall 2023)
The Society of Fire Protection Engineers Foundation (SFPE) awards research grant to study integration of fire protection systems in BIM to Carmelsoft. Click here for the press release. (Winter 2023)
ASHRAE awards Carmelsoft a research contract titled, "ASHRAE 1815-TRP, Integrating Occupant Behavior Data into Building Information Modeling for Performance Simulation", to update gbXML and IFC schemas to better model occupant behavior. Click here for the press release. (2022)
The Sheet Metal and Air Conditioning Contractors' National Association (SMACNA) hires Carmel to develop a web-based ductulator and exhaust system design software tool. Click here for the press release. (2022)
DriSteem, a manufacturer of evaporating cooling and humidification equipment, hires Carmel to develop a web-based psychrometric chart software tool and application programming interface (API). (2022)
The US Department of Energy funds Carmel to develop a new software tool to design energy-efficient buildings (2021)
gbXML research and development projects with ASHRAE, Georgia Tech, and Autodesk (2018 - 2021)
Web-based grow room equipment selection software tool for AG Solutions, Inc. (2019 - 2021)
Custom equipment selection software tool for Carrier Corporation (2018 - 2021)
Web-based equipment selection software tool for Essick Air (ARES) (2017)
Web-based equipment selection software tool for Advantix Solutions (2014)